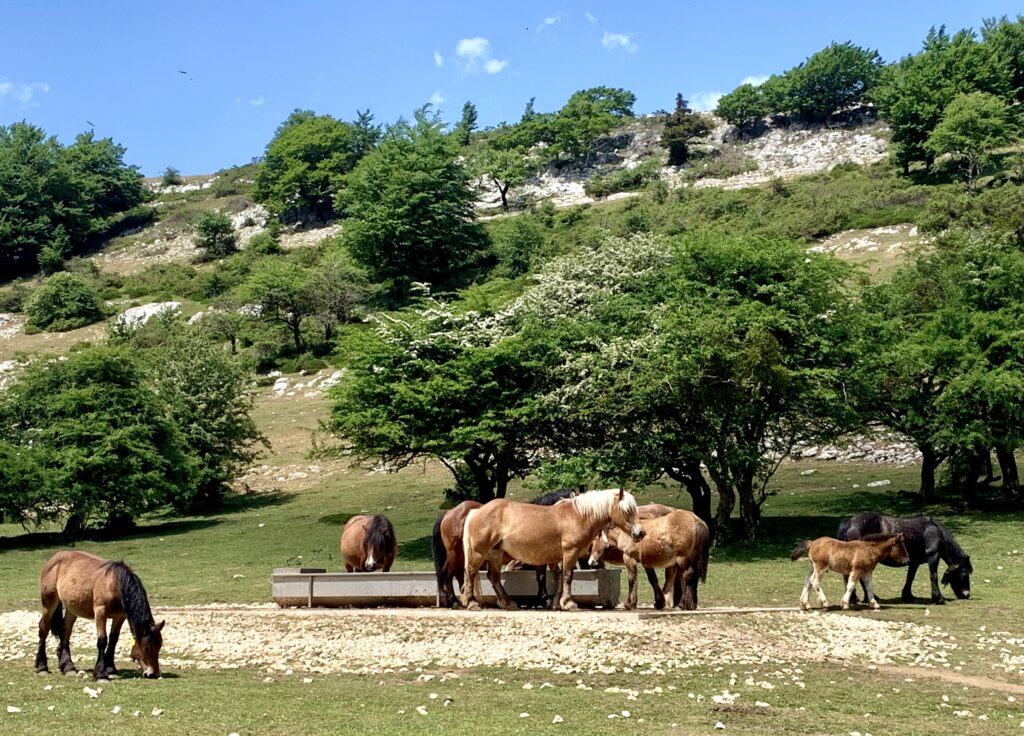 Greta recently began a new position as postdoctoral researcher at BC3 Basque Centre for Climate Change in the Leioa, near Bilbao, Spain. As a research center BC3 is entirely focused on the investigation of climate change phenomena providing support and tools for policy-makers.
She is part of research line 5. "Integrated Modelling of Coupled Human-Natural Systems" contributing to the ARIES (ARtificial Intelligence for Environment & Sustainability) platform and its k.LAB software. ARIES facilitates interoperable and integrated data and modelling using Artificial Intelligence techniques (e.g. machine reasoning) to promote open knowledge for decision-making. In her capacity as ontologist Greta is working on the semantic levels of ARIES.
We're very proud that Greta can be part of the research team have the opportunity to work in such a group of passionate experts!