Max Willis, MFA, PhD
contact: max dot willis at iti dot larsys dot pt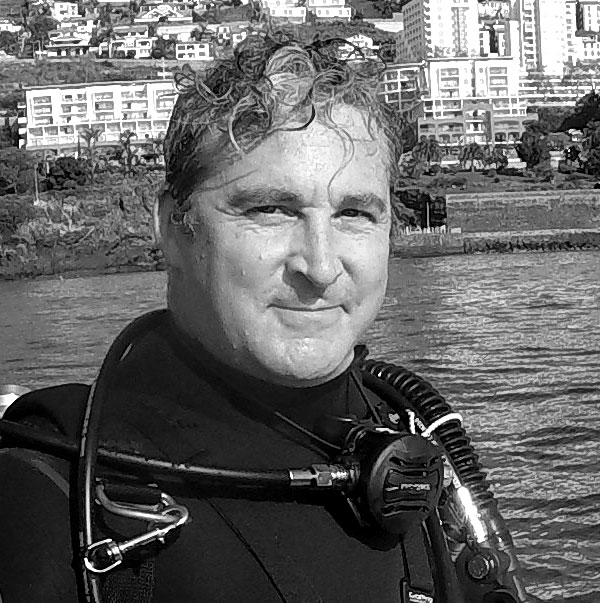 I am an artist, technologist and design researcher currently working as Postdoctoral Researcher in Madeira, Portugal. I earned my Masters of Fine Arts degree at City University of Hong Kong, School of Creative Media, and my Doctorate in Information and Communications Technology from the University of Trento, Italy. Having grown up on the island of Okinawa, I have been life-long fascinated, captivated and inspired by all things islands, and island life. Currently thriving in the island environment of Madeira, Portugal, I'm nonetheless looking to share and exchange across the seas!
---
Greta Adamo, PhD
contact: greta dot adamo at iti dot larsys dot pt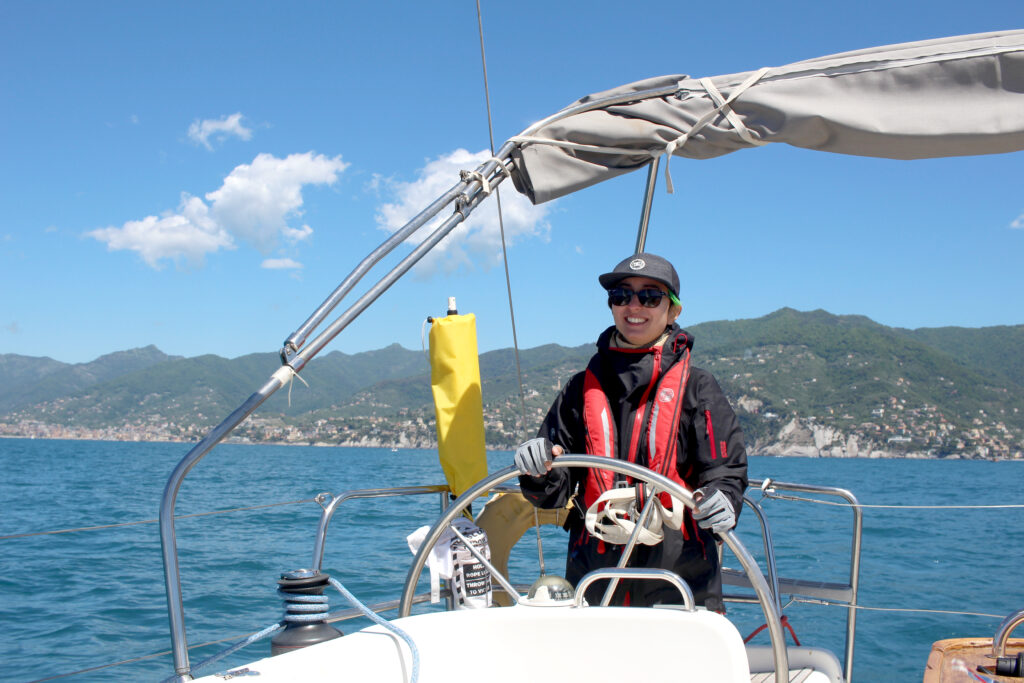 I am an Italian philosopher working as postdoctoral researcher at ITI / LARSyS on Madeira island (PT) with the project REDEMA, Redesigning Madeira: Using Speculative Design to Re- Think Energy Policy and Consumer Behavior. I took a PhD in computer science and systems engineering from DIBRIS, University of Genoa (IT) and Fondazione Bruno Kessler (IT). As a philosopher and ontologist working in the field of sustainability, I am currently focused on understanding and conceptually defining the interactions between natural ecosystems, human societies and technologies.